Asset Protection & Wealth Preservation
Yorkville Asset Protection Attorney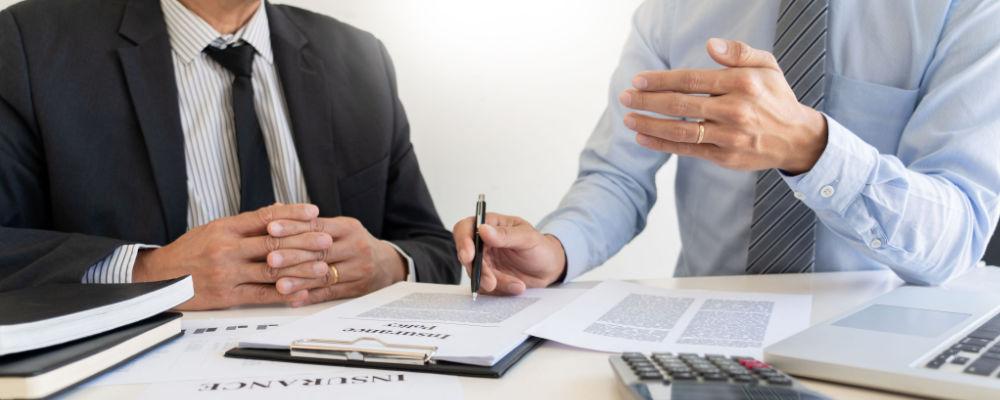 Kendall County Asset Protection Lawyer for Wealth Preservation
Asset protection and wealth preservation are important considerations for anyone with significant assets. This can be a significant concern for business owners, and they will not only want to ensure that the assets they have accumulated as they built a company will be protected against liability issues and other financial concerns, but they will also want to make sure their business will be able to continue operating successfully in the future. Families with generational wealth will also want to take steps to safeguard their assets and determine how to pass these assets to beneficiaries while reducing the taxes they may be required to pay.
To ensure that they will be able to address issues related to the assets they own, families, business owners, and others will want to work with a legal professional to determine their best options. At Peace of Mind Asset Protection, LLC, we can assist with asset protection strategies by helping to create plans that will shield assets from creditors, lawsuits, and other risks. An asset protection plan can be complex, and it must be tailored to the specific needs of the client. We work closely with our clients to understand their goals and create plans that will help them preserve wealth while meeting their financial objectives.
Understanding the Best Methods to Protect Assets and Preserve Wealth
Asset protection is the use of legal strategies to protect assets from creditors and lawsuits. Wealth preservation is the process of protecting and growing assets over time. In many cases, the best methods of asset protection involve creating legal entities to hold assets and protect them from seizure. Multiple types of asset protection trusts may be used for these purposes. These trusts may hold different types of assets, and they may help minimize the taxes that will apply when assets are distributed to beneficiaries.
Since assets that are held in a trust are considered to be owned by the trust itself rather than the person who created the trust, this can ensure that these assets will not be accessible to other parties, such as a plaintiff who is seeking a legal judgment against a business. Domestic asset protection trusts are allowed in certain states, but the laws related to these trusts can be complex, and business owners or family members will need to make sure they meet all legal requirements when creating these types of trusts. Offshore asset protection trusts are also available, and these can often provide a greater level of protection. To properly protect assets, a domestic or offshore trust will usually need to be irrevocable, have a spendthrift clause, and be managed by an independent trustee.
A family may also be able to protect assets by creating an LLC. By establishing a business entity that will hold assets and naming different family members as owners of the LLC, this will allow assets to be transferred to heirs while minimizing the taxes that may apply. The requirements for establishing and managing an LLC can be complex, and it is important to work with an attorney who can ensure that the proper procedures are followed when transferring ownership of assets. Professionals such as doctors, dentists, attorneys, architects, or accountants may need to take additional steps to establish a PLLC or other entities that will protect their personal and business assets against liability.
Contact Our Yorkville Wealth Preservation Lawyer
At Peace of Mind Asset Protection, LLC, we can help you determine the best asset protection and wealth preservation strategies that will meet the needs of your family or business. We will work with you to create plans that will safeguard your assets from creditors or other parties. To learn how we can provide guidance that will allow you to preserve the wealth you have accumulated and pass it to your beneficiaries efficiently, contact our office at 630-882-2467 to schedule a complimentary consultation.