Plano Estate Planning Attorney
Plano Estate Planning Lawyer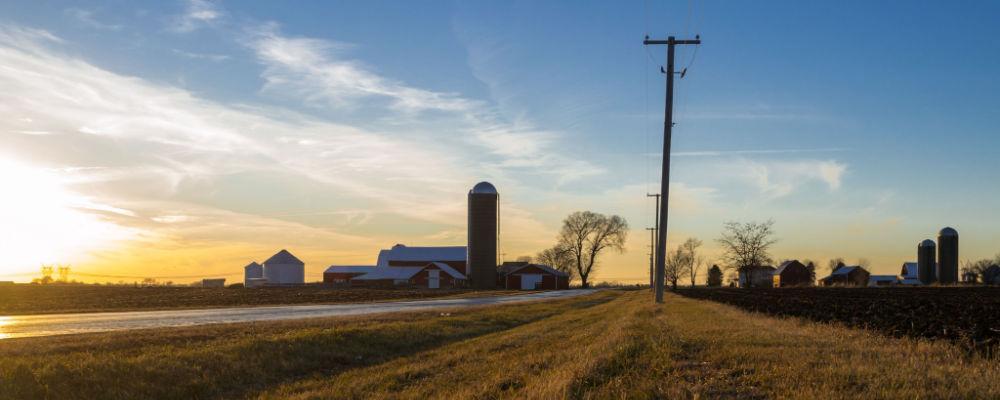 Plano Estate Planning Attorney for Wills, Trusts and Powers of Attorney
It is never too early to start planning for the future. With the proper plans in place, a person or family can be prepared for whatever may happen, and they can avoid uncertainty and make sure their loved ones will be provided for. Estate planning is the process of making sure a person's property and possessions will be distributed the way they want after they die. Other issues can also be addressed in an estate plan, including ensuring that a person will receive the proper end-of-life care. The estate planning process can be complex, but an experienced attorney can help to make it as smooth and stress-free as possible.
At Peace of Mind Asset Protection, LLC, we can help you create a plan that will protect your family and assets in the event of your death or incapacity. We will work with you to make sure we understand your unique situation and your family's needs, and we will help you create a customized estate plan that meets all of your goals. With our help, you can rest assured that your interests will be protected, no matter what may happen in the future.
Tools for Estate Planning in Plano
Our estate planning attorney can help you to create a plan that will protect your assets and provide for your loved ones. We can assist with:
Contact Our Plano Estate Planning Lawyer
Estate planning is an important process that everyone should go through. In addition to ensuring that your wishes will be followed, a comprehensive estate plan can also help your family avoid probate and minimize estate taxes, ensuring that your loved ones will receive the maximum inheritance possible. Do not wait until it's too late to start estate planning. Contact an estate planning attorney at Peace of Mind Asset Protection, LLC today to get started on creating a plan for your family's future. Call 630-882-2467 to arrange a free consultation. 99 percent of the time, we can meet your needs while providing legal services for a flat fee.