Oswego Estate Planning Attorney
Oswego Estate Planning Lawyer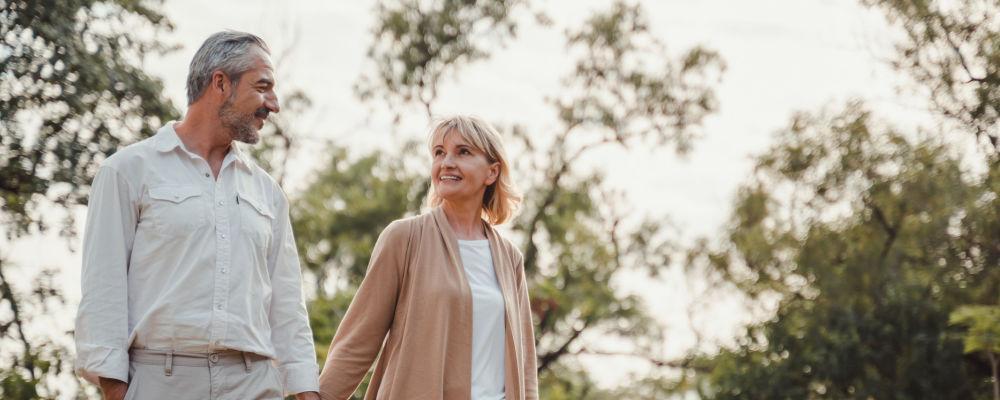 Oswego Estate Planning Attorney for Wills, Trusts and Powers of Attorney
Being prepared for the future can not only help you avoid uncertainty and give you the confidence to face any challenges that may arise, but it can also ensure that your wishes will be followed while you are alive and after you are gone. A well-crafted estate plan can provide peace of mind and protection for you and your loved ones, and it can help to avoid costs, delays, and disagreements later on.
While estate planning may seem like a daunting task, an experienced attorney can help you to navigate the different aspects of this process, including creating documents and taking steps to protect against financial losses. At Peace of Mind Asset Protection, LLC, we can work with you to make sure your wishes will be carried out and that your loved ones will be taken care of in the event of your death or incapacity. We will make the effort to understand your unique circumstances and goals so that we can create a personalized estate plan that meets all of your needs.
Estate Planning Services in Oswego
Our firm assists with multiple aspects of estate planning, including:
Contact Our Oswego Estate Planning Attorney
Estate planning is an important step to take to protect your loved ones and your assets, and an experienced lawyer can help make the process easier. At Peace of Mind Asset Protection, LLC, we will provide you with the individualized attention and care you deserve as we help you create a comprehensive estate plan. Contact us today at 630-882-2467 to schedule a complimentary consultation. We provide estate planning services at flat rates for 99 percent of our clients.