7 Risks of DIY Estate Planning
7 Risks of DIY Estate Planning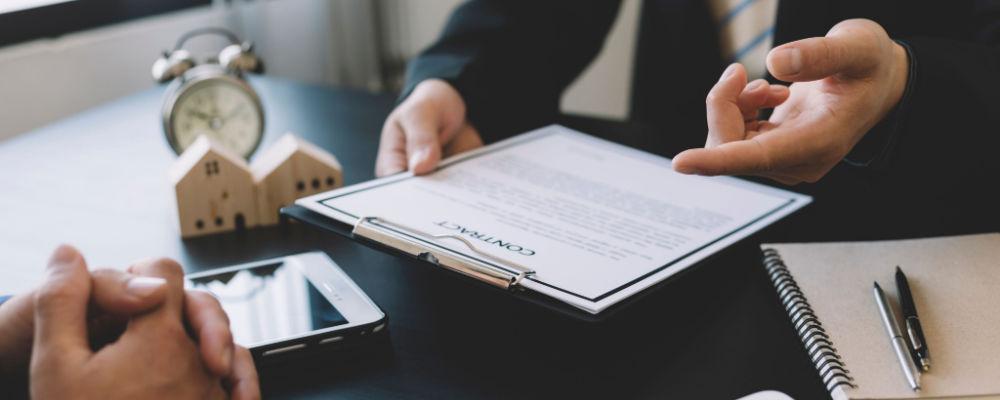 Why Hire an Estate Planning Lawyer?
There are multiple issues that you and your family will need to consider as you make plans for the future. When creating an estate plan, you will make decisions about how your property and assets should be managed and how your assets will be distributed to your beneficiaries after your death. Estate planning can be a complex process, and the assistance of an experienced lawyer is often needed to ensure that all issues are properly addressed. However, some people may attempt to save money by using online forms or creating estate planning documents on their own. While this may seem like a good idea, there are a number of ways this method of estate planning can backfire, creating additional problems and complications.
Reasons Why DIY Estate Planning May Not Be a Good Idea
Even though you may feel that you understand the assets you own and know how you want issues related to your estate to be handled, you may be unaware of certain issues that could affect you and your family. If you are considering creating estate planning documents on your own, you will need to be aware of the potential risks that may affect you, including:
Fully understanding your assets - Without outside help, you may not be able to properly evaluate all of the assets you own, and you may not consider how the debts you owe may affect you and your beneficiaries. If you fail to account for certain assets or debts when creating an estate plan, this may lead to significant issues down the road.
Evaluating the benefits of different estate planning tools - Many people who attempt a do-it-yourself estate plan may believe that creating a will is sufficient. However, there are a number of other tools that may be used, such as creating living trusts that allow for more flexibility and control when managing assets and distributing them to beneficiaries. A legal professional can help you understand all of the options that are available and ensure that you follow the correct steps when using different estate planning tools.
Addressing issues related to medical or personal care - In addition to making decisions about your property and assets, you will want to make sure you will receive the proper care throughout your lifetime. An attorney can help you determine how to use tools such as powers of attorney and advance medical directives to ensure that your wishes will be followed.
Ensuring that documents are legally sound - You will need to meet certain requirements when creating and executing wills and other estate planning documents. Failure to do so could cause these documents to be invalid, leading to problems for your family members and other beneficiaries as they determine how to handle your estate after your death.
Avoiding disputes and disagreements - Failing to properly detail your instructions for how your assets should be distributed to your heirs can cause confusion among your family members. This could potentially lead to contentious disputes that may require litigation in court to resolve. To avoid these problems, you can work with a lawyer to make sure the terms of your estate planning documents are clear and unambiguous.
Protecting assets - When creating an estate plan on your own, you may not know the best ways to make sure your assets will be protected from creditors, abusive family members, or other parties. An attorney can help you understand your options for asset protection, ensuring that you will be able to minimize losses when passing property to your heirs.
Addressing taxes - Depending on the value of your assets, estate taxes may apply after your death, and a DIY estate plan may not be able to address this issue. A skilled lawyer can advise you on the steps you can take to minimize federal and state taxes and ensure that you can pass as much of your property as possible to your beneficiaries.
Contact Our Kendall County Estate Planning Attorney
Estate planning is a complex process that requires a detailed knowledge of the applicable laws. State and federal laws are constantly changing, making it difficult for the average person to keep up with all of the latest developments. An experienced estate planning lawyer will have a thorough understanding of the law and how it applies to your specific situation.
Peace of Mind Asset Protection, LLC provides skilled and experienced guidance to families in these situations, and we work to make estate planning as affordable as possible. In fact, we provide services at flat rates to 99 percent of our clients. Rather than attempting to address estate planning issues on your own, we encourage you to discuss your options with us in a free consultation. To learn more about how we can help you, contact us today by calling our office at 630-882-2467.